Jenni Wade, MSN, FNP-C, CVNP-C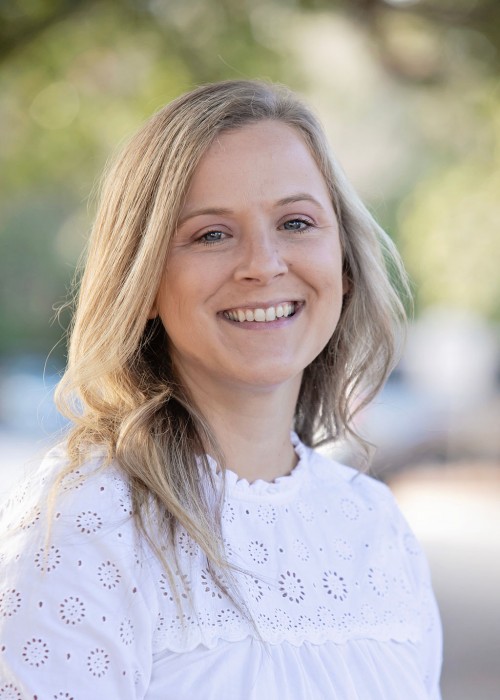 Jenni Wade, MSN, FNP-C, CVNP-C
---
About:
Jenni Wade, FNP-C graduated with her BSN from Valdosta State University in 2009 and with her MSN as a Family Nurse Practitioner from Frontier Nursing University in 2015. She is a member of the American Association of Nurse Practitioners and. As an RN, Jenni worked in the ER and in High Risk Labor and Delivery. She has practiced as a Family Nurse Practitioner for over five years
Jenni was recognized as the 2019 Runner Up for the Decatur County Young Professional of the Year. She truly wants to be a part of improving the health of the community in which she was raised and currently resides.
As a provider with Cardiovascular Consultants, she appreciates the efforts of all the providers to make each interaction with a patient a personal interaction. It is important to her that each patient knows he or she is important and that the providers are listening to his or her needs and concerns. Jenni hopes patients describe this practice as an inviting, understanding, professional, well educated group of providers who truly do want what is best for each and every one of their patients.
Jenni enjoys spending time with her husband and kids and is very involved in the children's ministry at Grace Church.
---
Bachelors
Valdosta State University
Masters
Frontier Nursing University
Nurse Practitioner
Board Certified, American Association of Nurse Practitioners