Understanding Cardiovascular Disease
Our providers are dedicated to serving you with strong evidence-based care in a comprehensive and compassionate manner. In an effort to provide knowledgeable, accessible and efficient care to South Georgia and North Florida, we are committed to bringing technological and medical advancements to our region.
In the videos below you'll learn about what takes place in your body during a heart attack, methods of treatment, and healthy living tips.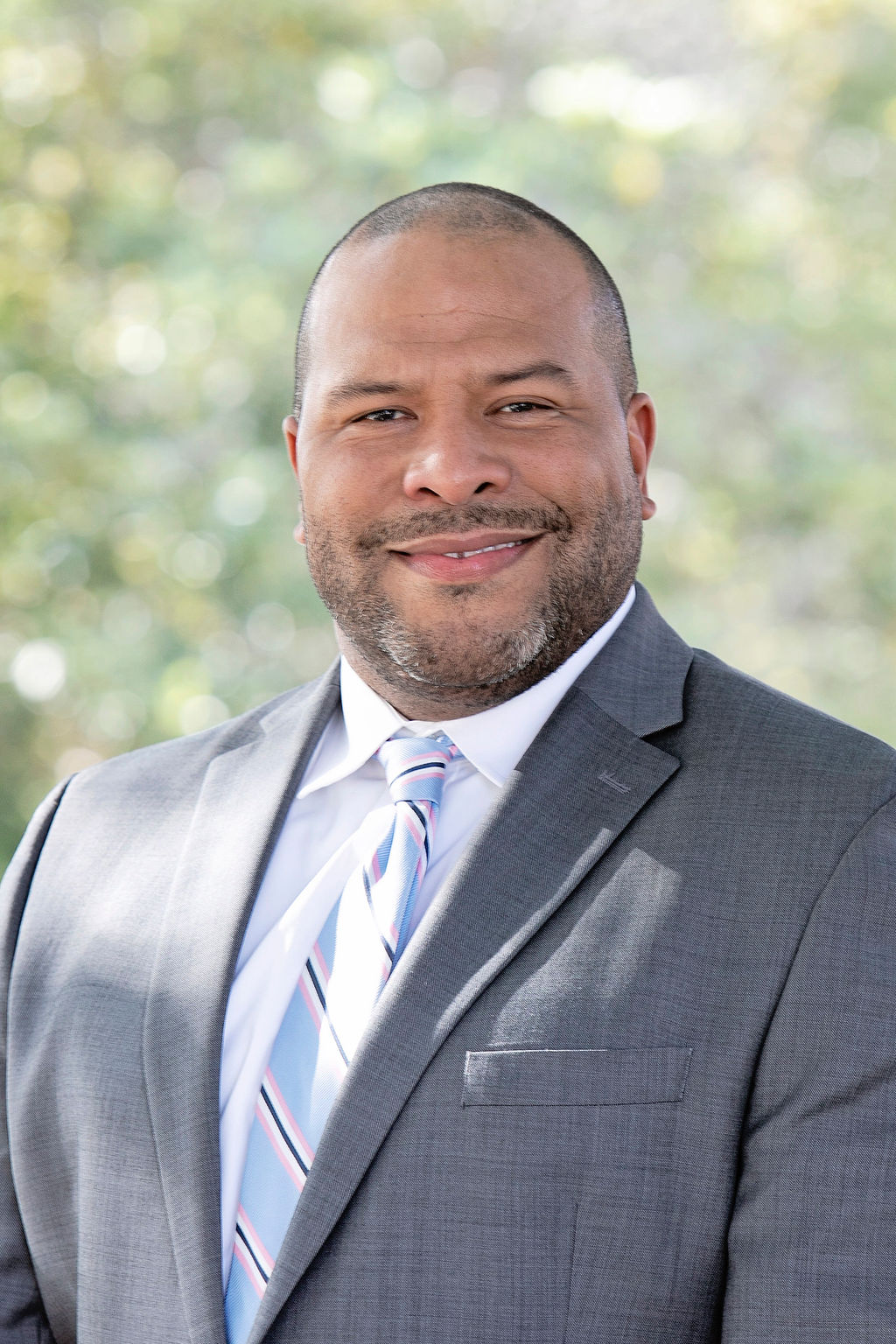 Christopher Daniels
MD, FACC, FSCAI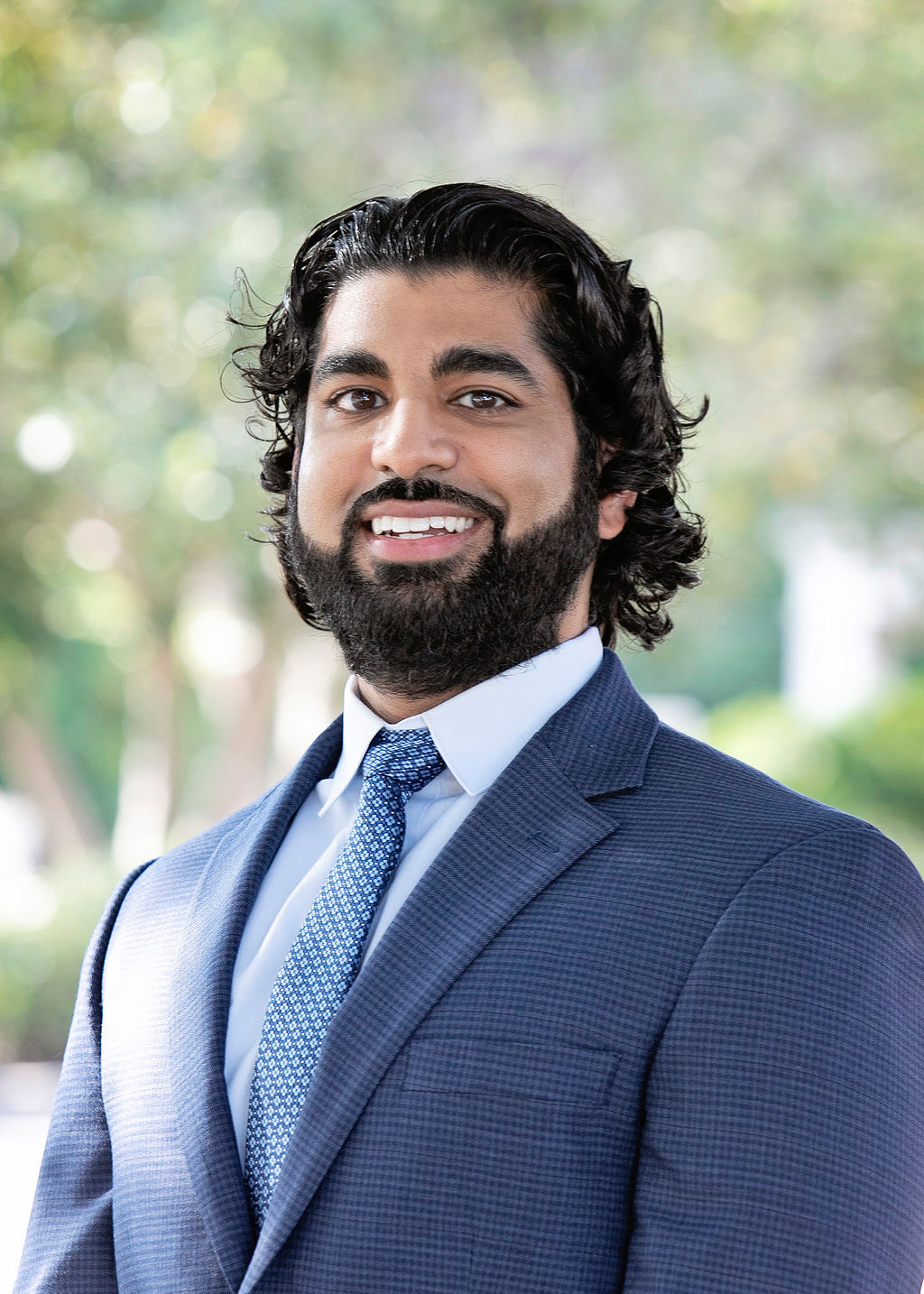 Pranav Diwan
MD, FACC, FSCAI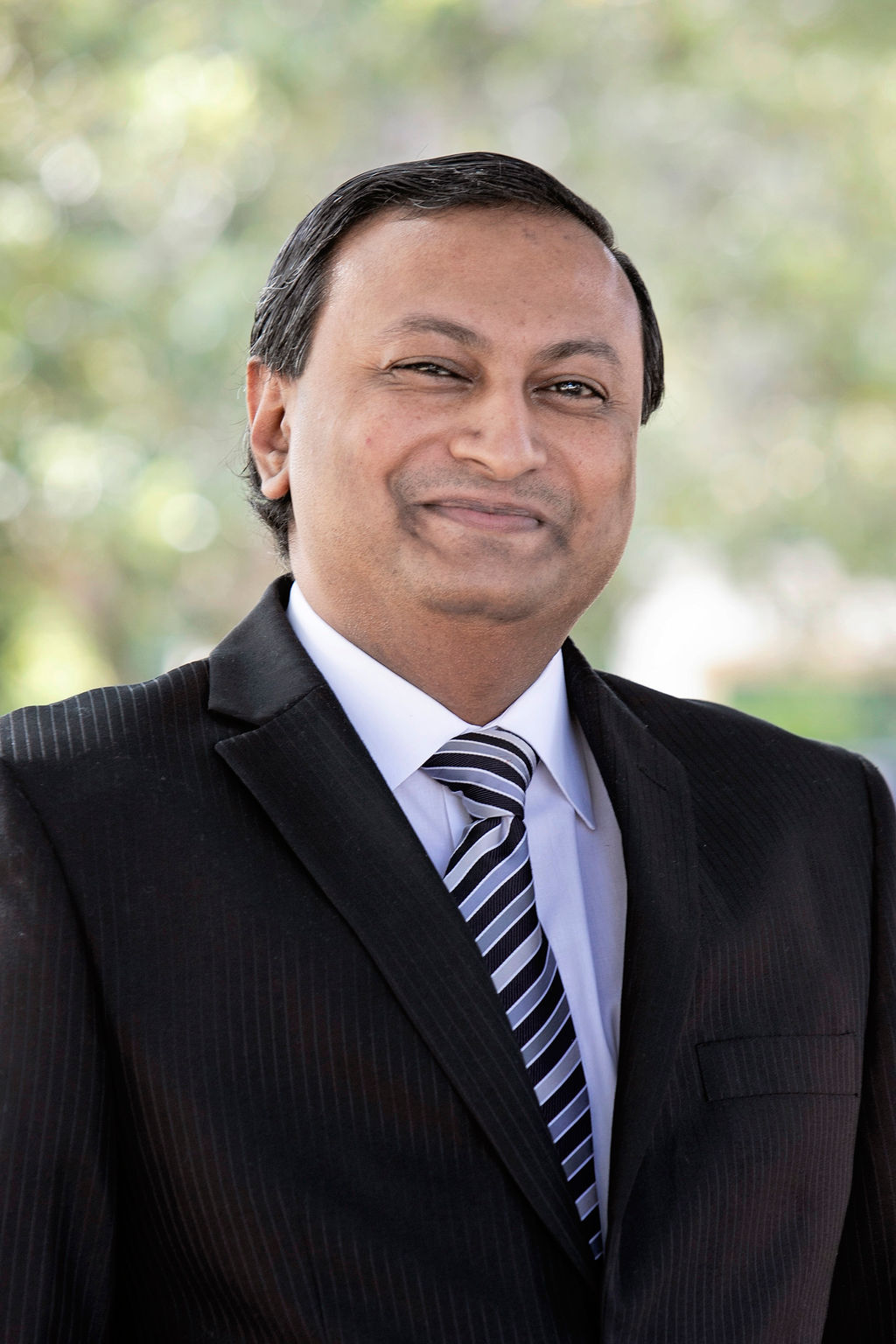 Kashyap Choksi
MD-PhD, FACC, RPVI
Chapter 1:
About Your Heart Attack
Learn how your heart functions. and understand what happened inside your arteries and to your heart that caused your heart attack, as well as treatments and procedures your may have had after a heart attack.
Chapter 2:
Coronary Artery Bypass Graft
Understand the steps of a Coronary Artery Bypass Graft (CABG) Procedure, three different types of bypass surgery, and what to expect before and after your procedure.
Chapter 3:
Coronary Angioplasty
Understand how and why a Coronary (Balloon) Angioplasty is performed, the steps, and how it's designed to help restore the flow of blood through your coronary arteries as well as what to expect before and after your procedure.
Chapter 4:
Healthy Living Tips
Each year millions of people world-wide have heart attacks. In this video we'll discuss healthy lifestyle tips to build a strong foundation for better health.