Living a Heart Healthy Life
The American Heart Association's Healthy Living Pages provide excellent resources for patients who want to know how their everyday life choices can best support their cardiac health. Follow the links below and begin living your best life now!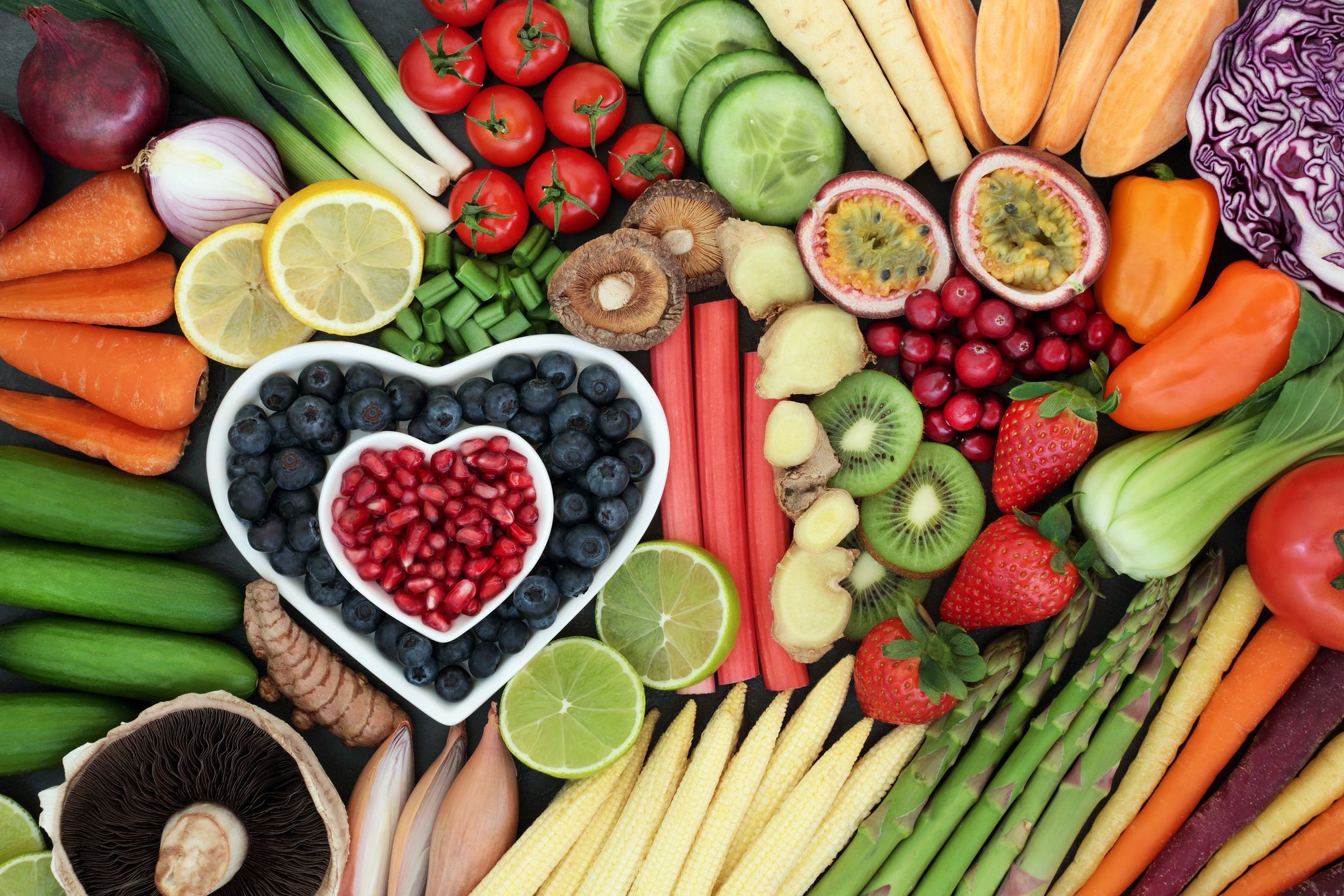 Here you will find information on nutrition basics, fats, sugar and sodium along with tips for meal planning and healthy shopping at the grocery store.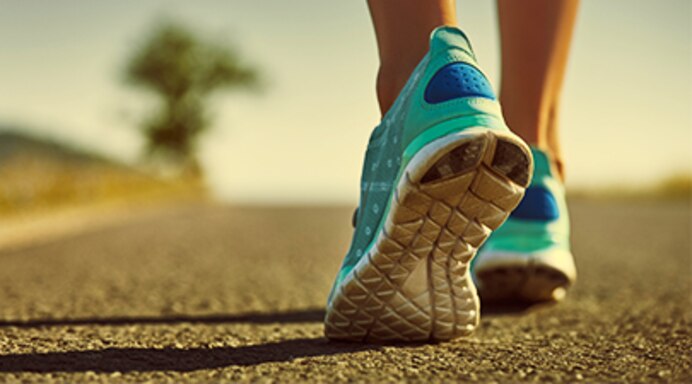 Information on fitness basics, getting active, staying motivated and walking along with how to determine how much physical activity you need can be found here.