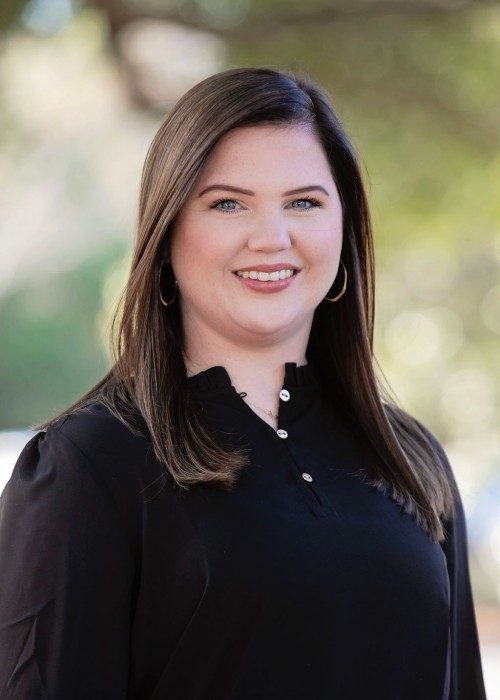 Kelly Mixon, FNP
---
About:
Kelly Mixon, FNP, graduated from Darton College in 2015 with her Associate's Degree in Nursing and then from Valdosta State University in 2017 with her Bachelor of Science Degree in Nursing. In 2020, she completed her MSN as a Family Nurse Practitioner from South University in 2020. She is an active member of the American Association of Nurse Practitioners.
Kelly joined our practice with 5 years of previous experience in the CPU at Archbold Hospital. She chose this career because it is both challenging and rewarding. She strives to utilize her knowledge and education to practice patient-centered care and provide each paitent with the education necessary to better his or her health. It is her hope to make a positive difference in the lives of the patients she serves as she loves being able to give back to the wonderful people of South Georgia. Kelly feels that Cardiovascular Consultants is one big family, including patients and staff alike. She values that each and every provider devotes their heart to the practice and to providing the absolute best care to each individual patient who comes through the doors.
Kelly's favorite thing to do outside of work is spending time with her husband and son. They spend a lot of time outdoors and tending to their cow herd.
---
Bachelors
Valdosta State University
Nurse Practitioner
Board Certified, American Association of Nurse Practitioners